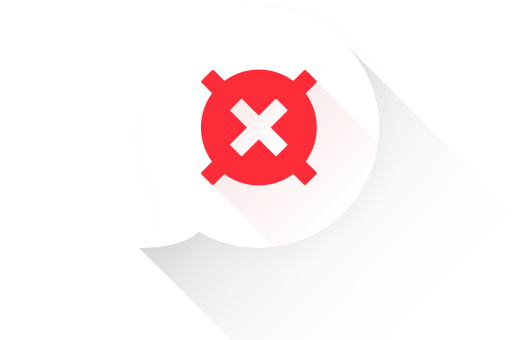 This page has been blocked by our protection services
1. Why your IP address has been blocked?
This website uses online threat protection and attacks mitigation system. Your last request was unfortunately blocked by our system due to malicious activity. There are several reasons why this may have happened and the website owner has been notified.
2. How do I regain access to lacantinadiportaromana.it?
You can try to visit this page again later or contact the website owner. Normally the website will revert to normal operations after a period of time.
If you need further information please contact our Support Team on support@virusdie.com.
© Virusdie.com : Powered by Virusdie.